Make a difference for older adults in your community!

Pals on average earn $22 hr*
Become a Papa Pal - the side gig you will love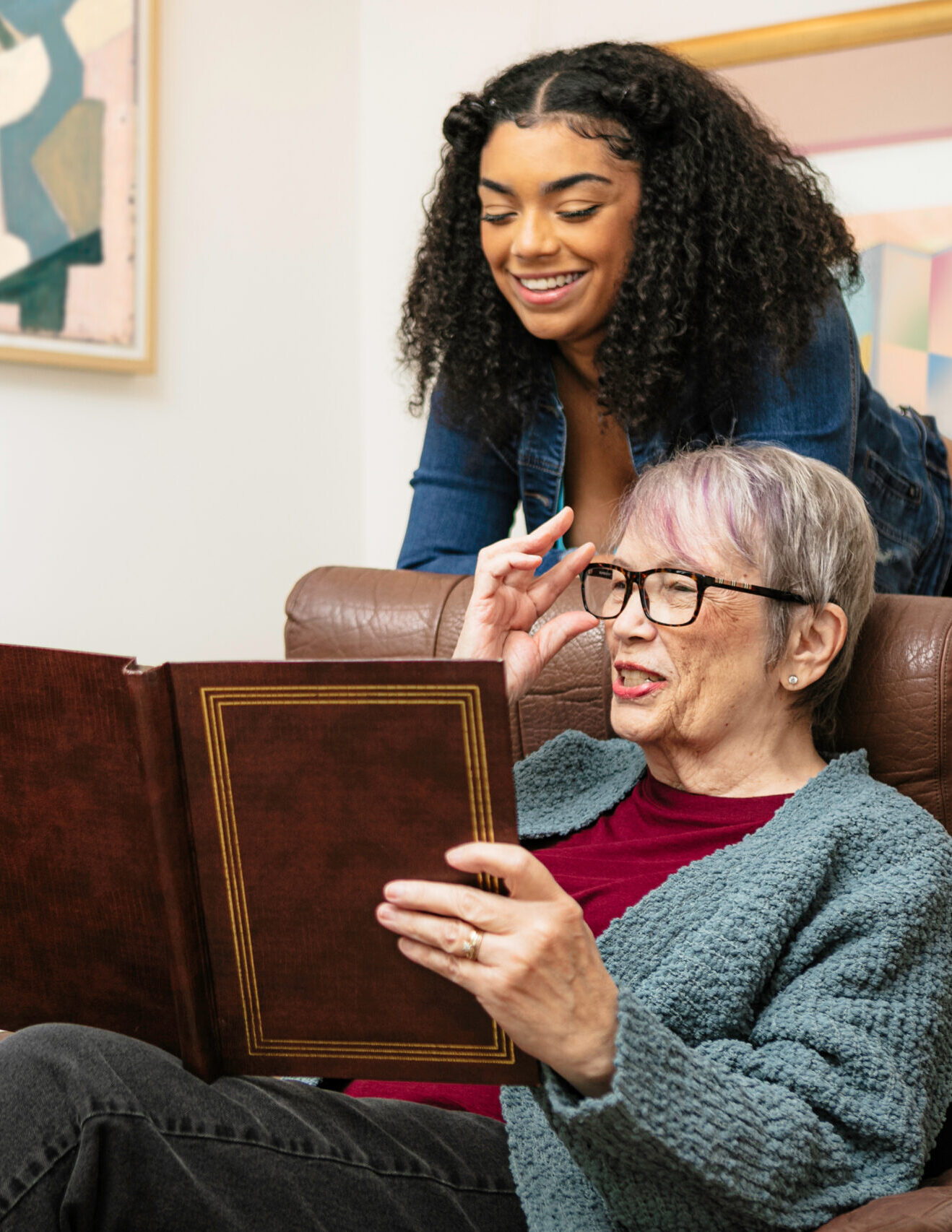 Companionship
Meal Prep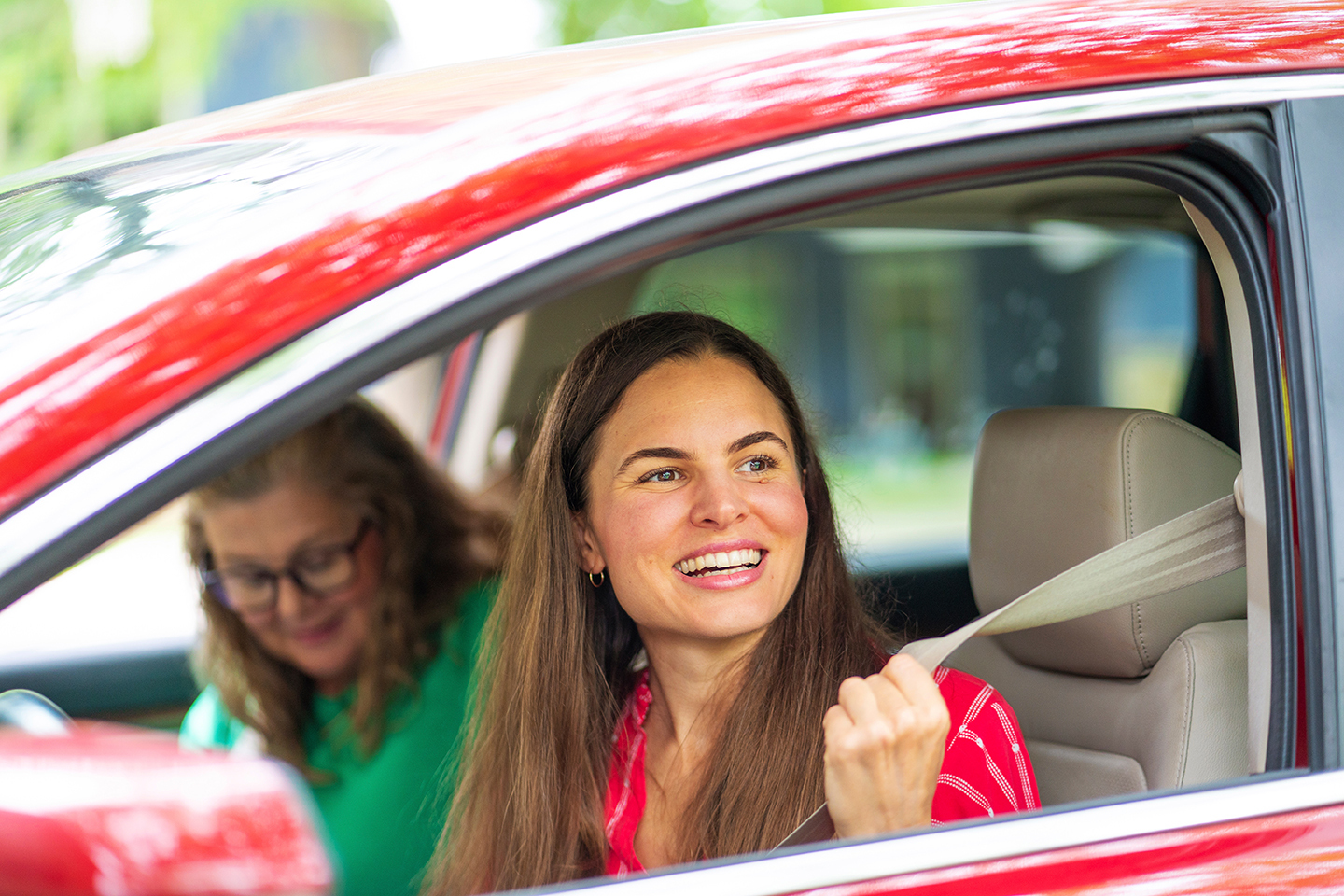 Errands
House Tasks
Get started in 3 simple steps
Provide your information
Have a valid U.S. state government-issued driver's license
Provide proof of vehicle insurance, including your name on the policy
Apply online in minutes
Upload your details to complete your application
We'll run a background check
Watch a welcome video
Open the Papa Pal app to view the video
Once you're cleared, add your bank info to get paid!
Working as a Papa Pal is a win-win
Earn money while our community members get a friendly, helping hand.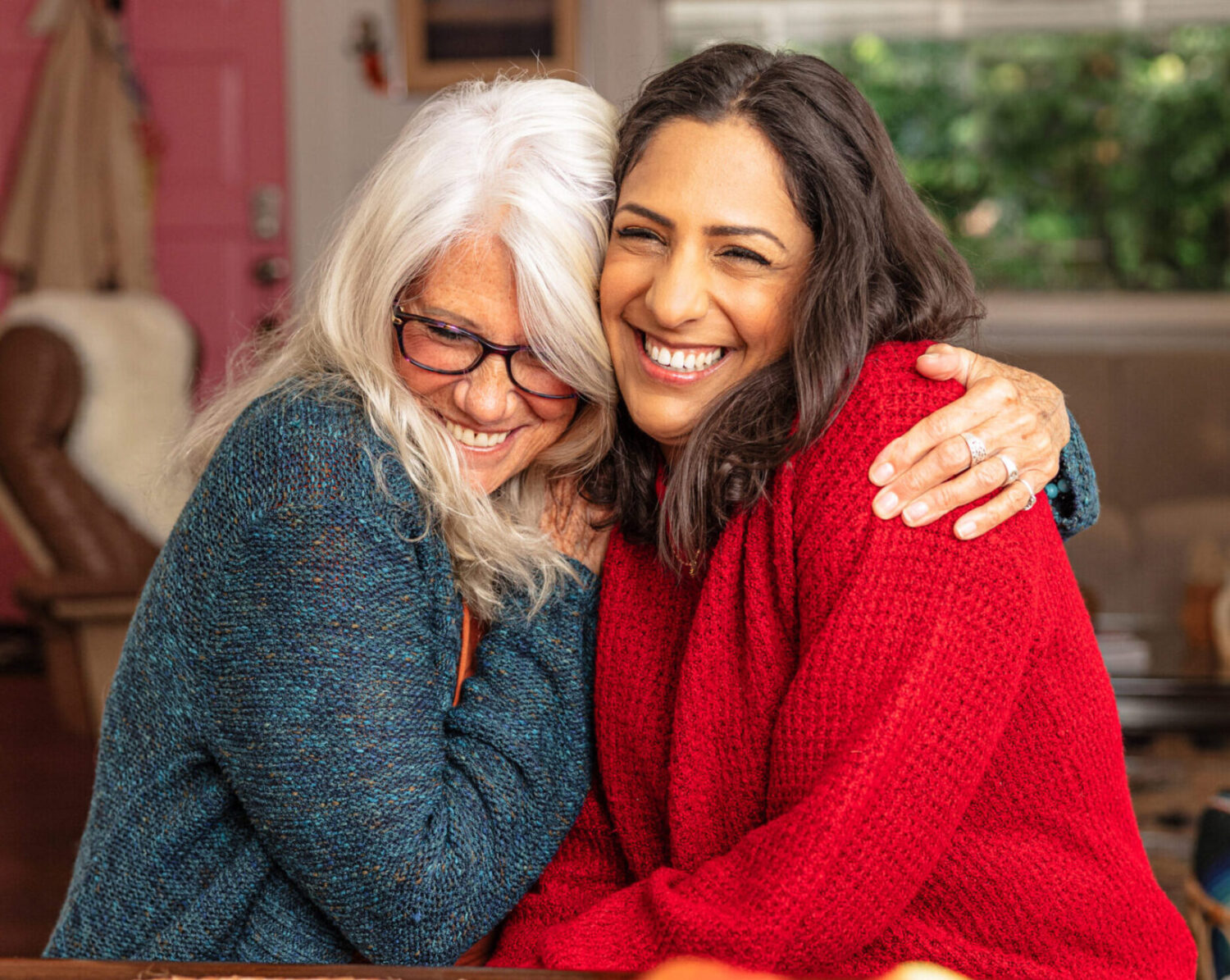 Make a difference in members' lives
By becoming a Papa Pal you'll feel good about helping people and giving back to those in your community.
Control your part-time work schedule
Papa Pals have complete control over their work schedules! Take on as many or as few of the available visits you want to.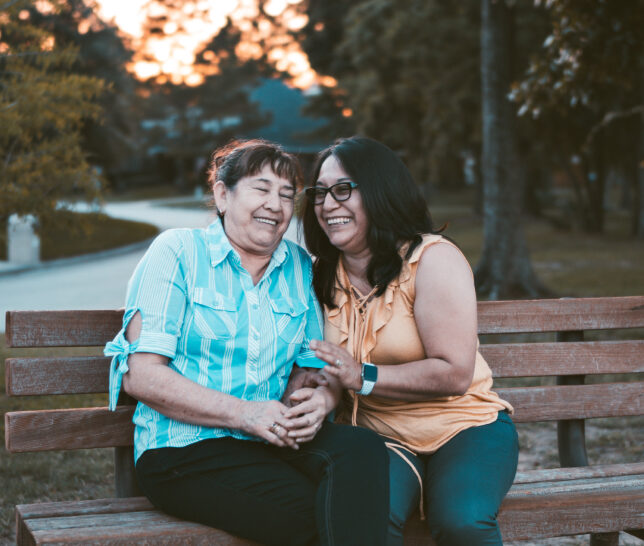 Earn extra money
Pals earn a base rate of $13-$18 an hour, plus bonuses and one-way commute mileage to each visit (if commute pay applies to your market).
Manage your work through the Papa Pal app
Easily see all visits near you, filter and select the ones that work best, and set your own schedule.
Papa Pal safety is a top priority and we are committed to making sure you have a safe visit each and every time.
For Pal safety information and tips, visit papa.com/pal-safety.
NO prior health care experience


is required to become a Papa Pal!
Your visits will NOT involve administering medication or hands-on contact.
No previous health care training is required.
Get Started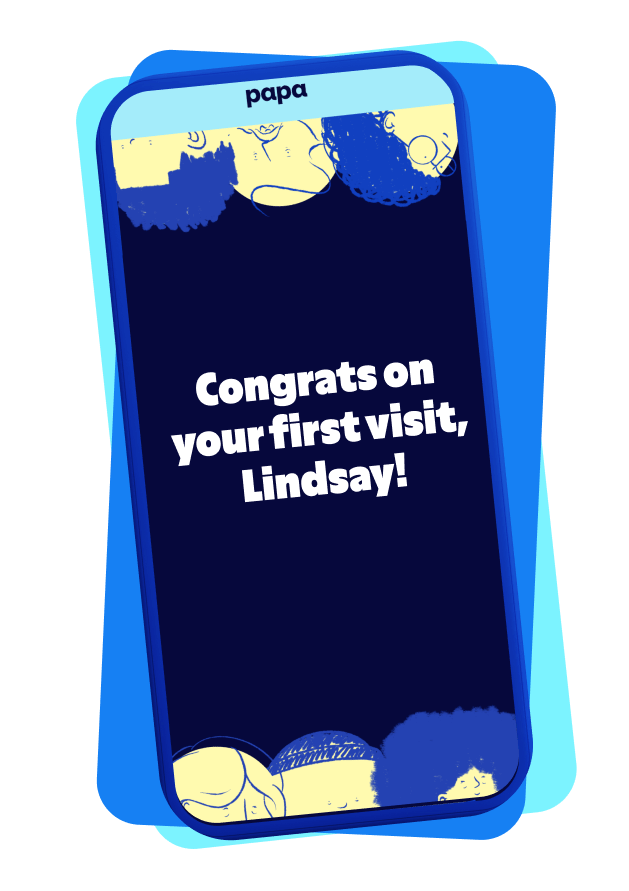 Are you a good fit to become a Papa Pal?
Get a sneak-peak into the tasks you'll be doing while on the clock.
Run errands
Pick up groceries or medications for members, along with other items that make life a little easier.
Give rides
Give members a lift to the doctor's office, the bank, or anywhere they need to go.
Assist with pets
Assist in walking or filling a water or food bowl for a member's pet.
Provide tech support
Help members download and access apps, teach a member how to use video calls, or send an email.
Assist in the home
Assist members with laundry, light cleaning, meal prep, light organization, and more.
Provide companionship
Engage in great conversations, watch movies, play board games, go for a walk, and more.
You'll love being a Papa Pal
Meet Bernie & His Papa Pal Marco
Bernie, a retired construction worker, looks forward to his weekly coffee and Spanish rock listening sessions with Marco, a local college student.
Meet Brian & His Papa Pal Kristin
Papa Pal Kristin helps Brian with errands, organization, and meal prep. Brian raves about the green bean casserole recipe she made for Christmas.
Frequently asked questions
*Rates may vary by location.